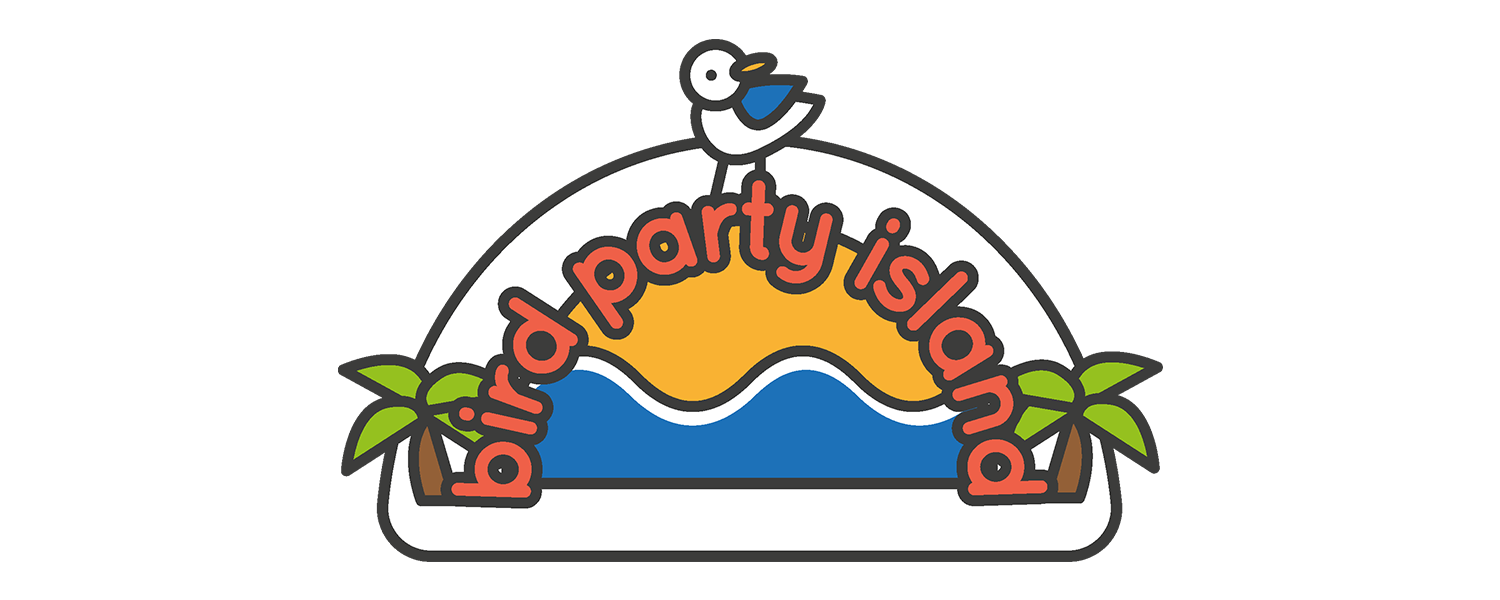 Bird Party Island
Created for the Arty After Party as part of Melbourne International Games Week 2018.
With up to 4 friends, pick your team colour and play a bunch of silly minigames.
Eat worms, Protect eggs, and Go fishing!
Special thanks to @SK_Louie for making the controller for the event.
Made By
Andrew Gleeson x Cecile Richard x Ryan Roth
Currently not available for download.